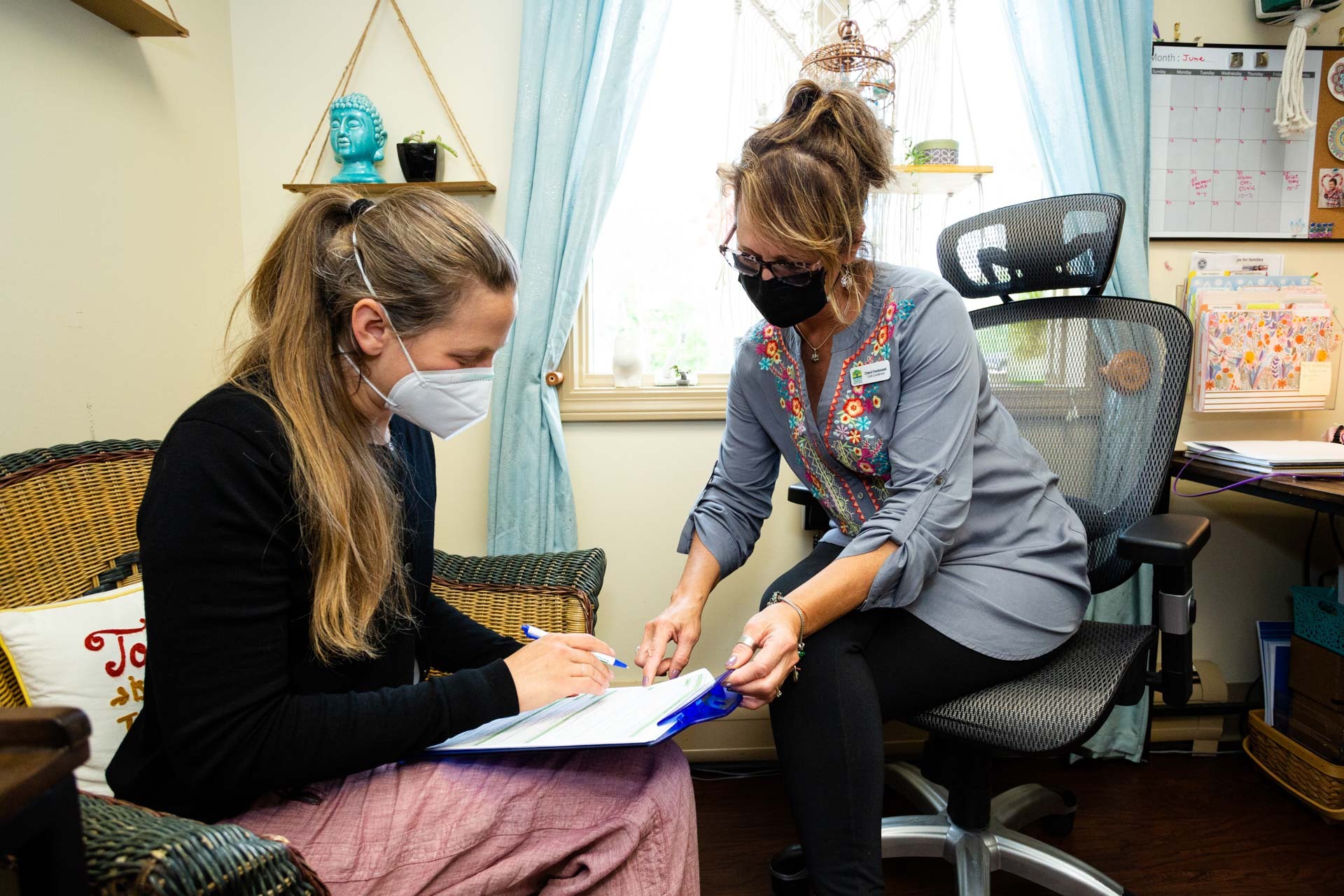 AFFORDING CARE
Our patients can access many programs to make healthcare affordable, from our sliding fee scale to help enrolling in affordable health insurance. When we prescribe medications and refer you to other providers, we will make sure we're finding you options you can afford or connecting you with programs that will make them affordable. Learn more about your options below.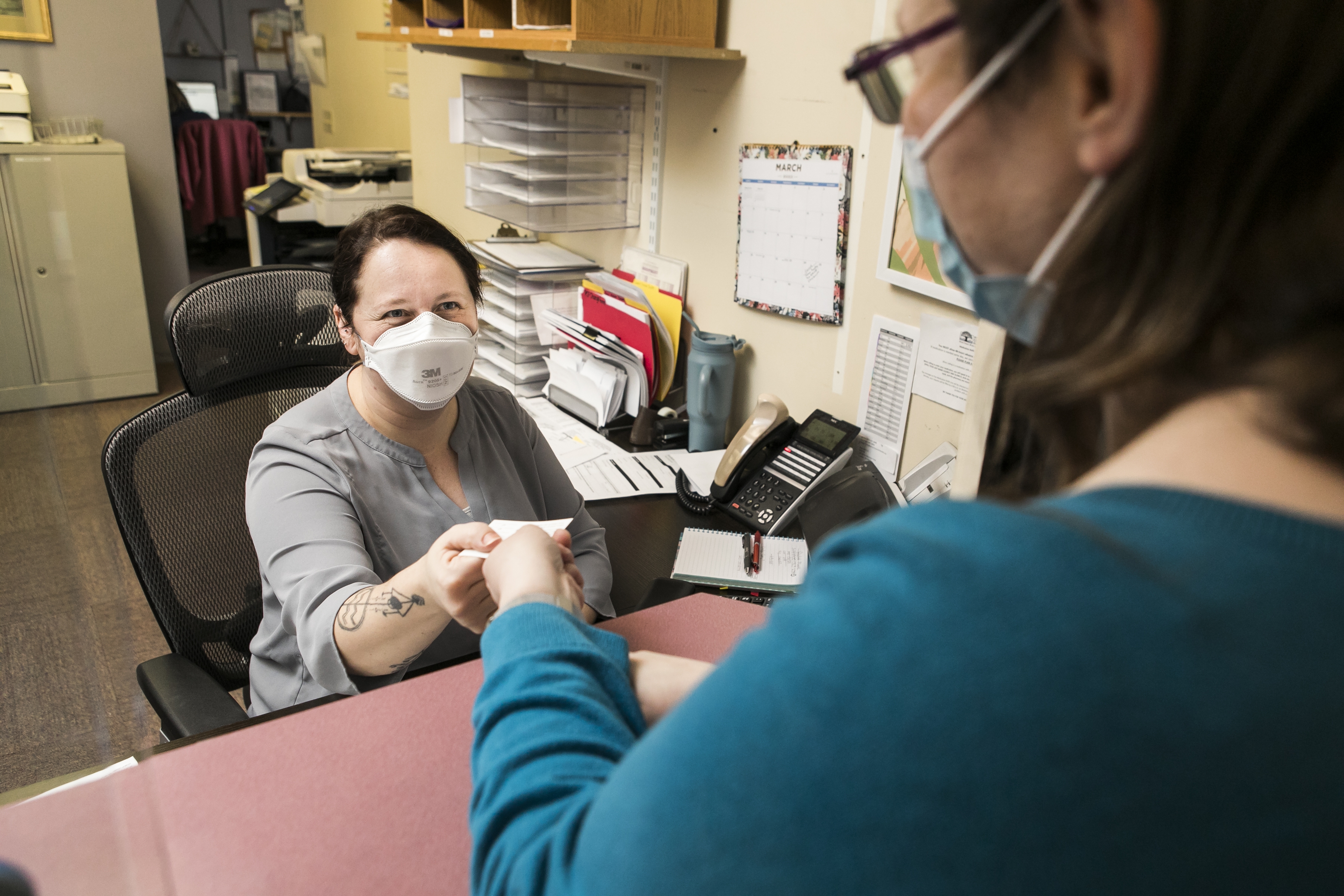 Finding Affordable Health Insurance
Health insurance will help you pay your medical bills here and elsewhere, and protect you from medical debt in an emergency. We encourage you to get coverage and to ask us for help if you have any trouble getting enrolled.
Our Care Coordination Team can help you figure out the right health coverage to pursue, whether it's Medicaid, Medicare, private insurance with tax credits, or another option. They can connect you with enrollment specialists who can help you with your application and answer questions about your specific situation, and help troubleshoot if any problems come up along the way.

There are also plenty of resources that will allow you to enroll in coverage on your own:
Individual help applying for Marketplace health insurance in New Hampshire
Individual help applying for Marketplace health insurance in Maine
Contact the Care Coordination Team
Our Sliding Fee Discount Program (SFDP) is for both insured and uninsured patients whose household incomes are under 200% of the Federal Poverty Level. We encourage all patients who might qualify to apply for the SFDP.
Cancer Screenings for Uninsured Patients (BCCP)
We offer the Breast and Cervical Cancer Program (BCCP) to provide cancer screenings to patients without health insurance. BCCP is a New Hampshire state program that covers the cost of cancer screenings, including breast exams, pelvic exams, Pap smears, and mammograms. These screenings allow you to find cancer as it's forming and can be easily treated.
If a screening finds something, the follow-up is covered by BCCP as well. Most people who qualify for BCCP can be enrolled in Medicaid, which will cover the cost if more extensive treatment is needed.
Learn more about Breast and Cervical Cancer screenings at WMCHC.
Make an Appointment for BCCP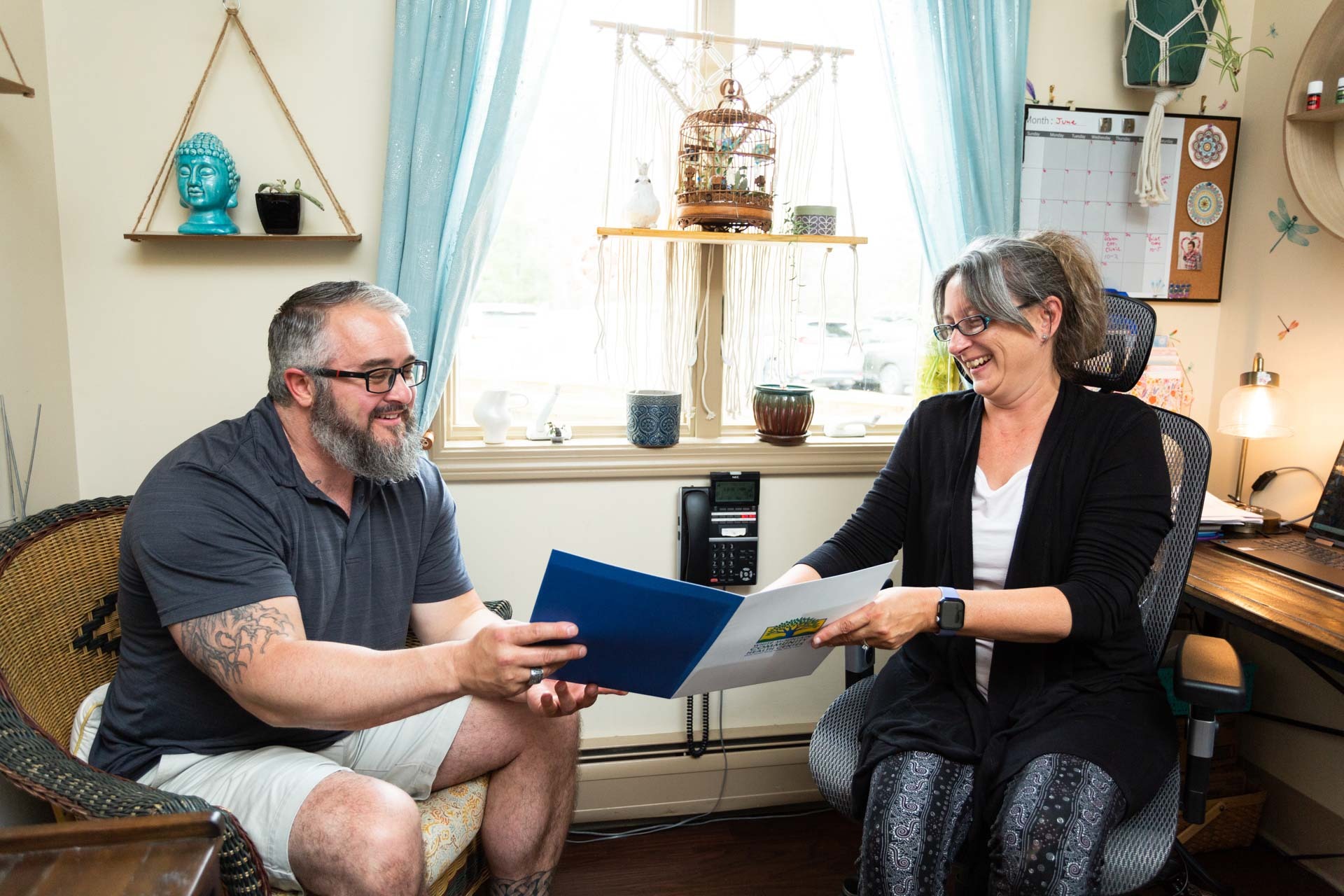 Patient Assistance Funds
Our patients have access to a number of private funds and programs that can close the gap when cost is a barrier to getting the care they need and no other programs are available to help. Talk to your provider if you are putting off important healthcare due to cost, and they can connect you with a fund or program that can help.
Currently, we have funds for:
Adult Dental Restorative Care

Sexual & Reproductive Health

Pharmaceutical Costs

Transportation

Diabetes Supplies

Women's Health Screenings

Polycystic Ovarian Syndrome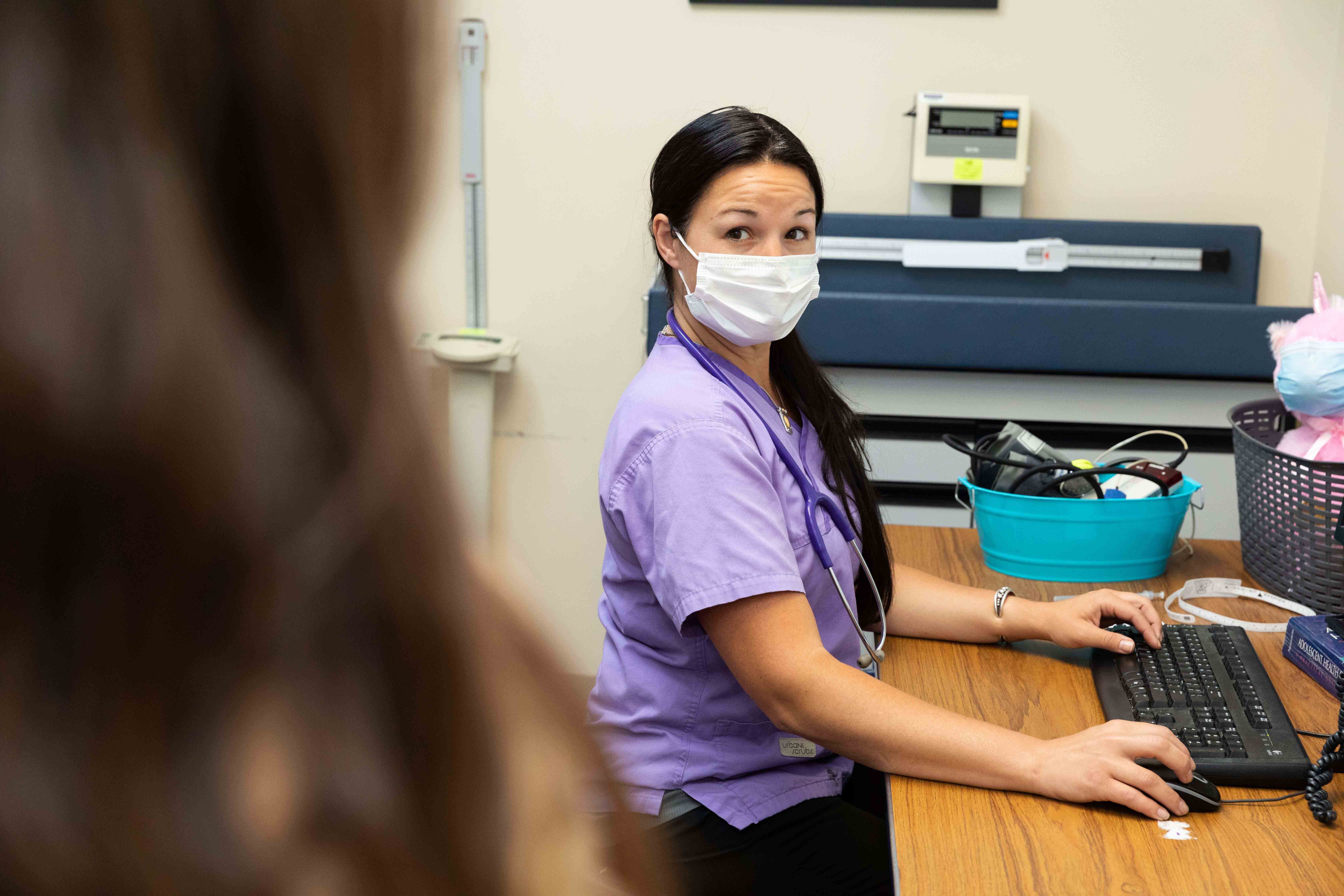 The Medication Bridge Program
Medication Bridge (MedBridge) is a New Hampshire program open to all U.S. residents that provides needed medications to eligible uninsured and under-insured patients at a very reduced cost. This program works by connecting patients with the Patient Assistance Program of major pharmaceutical companies.
Our patients can get help applying for MedBridge and can pick up medications at the health center. If you are having difficulty paying for long-term medications, talk to your provider and they will connect you with MedBridge Coordinator Krystal Brown.
Download the MedBridge Application