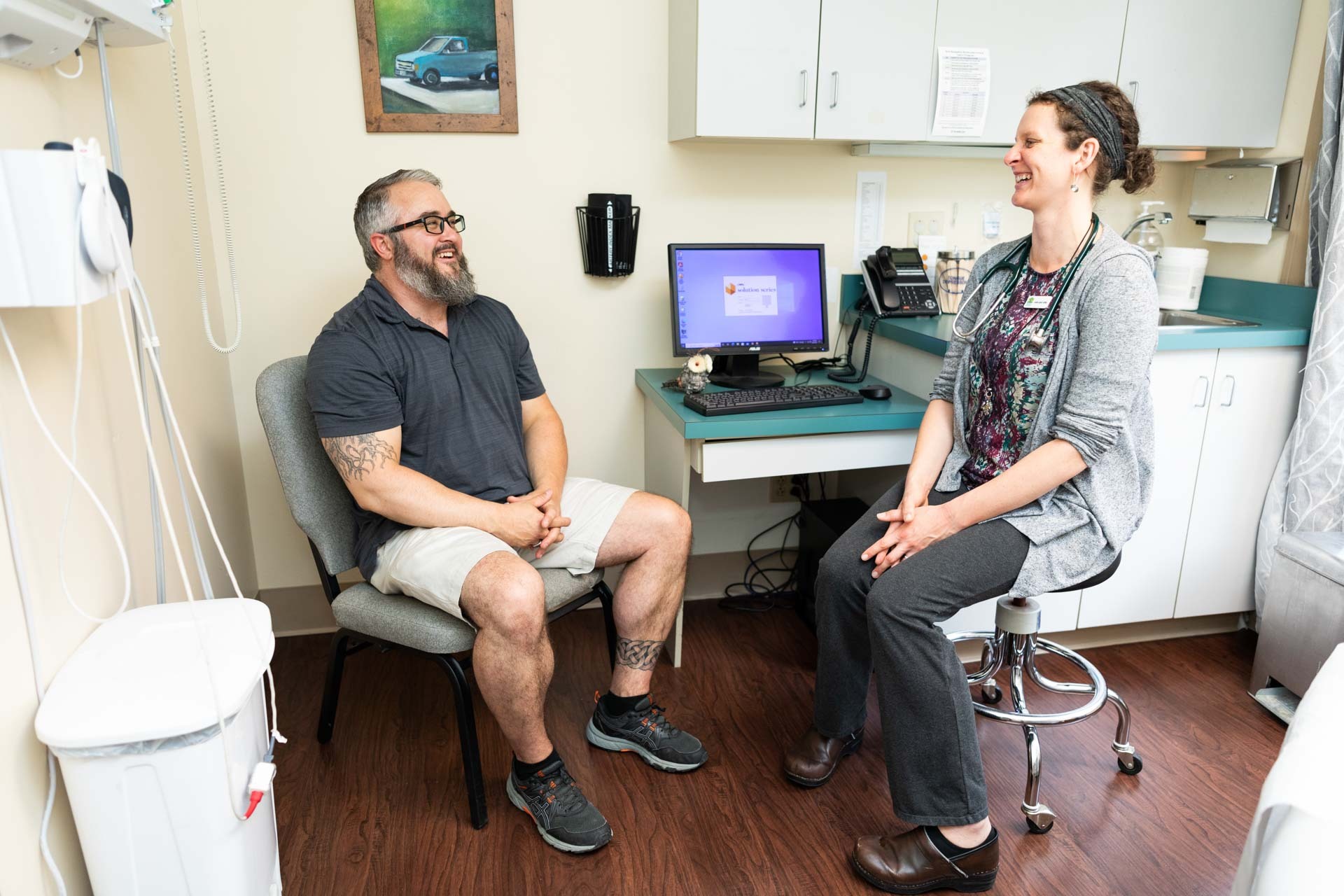 PRIMARY CARE
We offer empathetic and approachable care to give patients ownership in their health.
Our providers work with patients to meet them where they are and develop care plans that are uniquely personal. They work closely with behavioral health providers and the care coordination team to make sure each patient gets the care and support they need to thrive.
Anyone can become a primary care patient at White Mountain Community Health Center! We provide attentive whole-patient care for life-long wellness, from infancy through geriatric care.

Become a Patient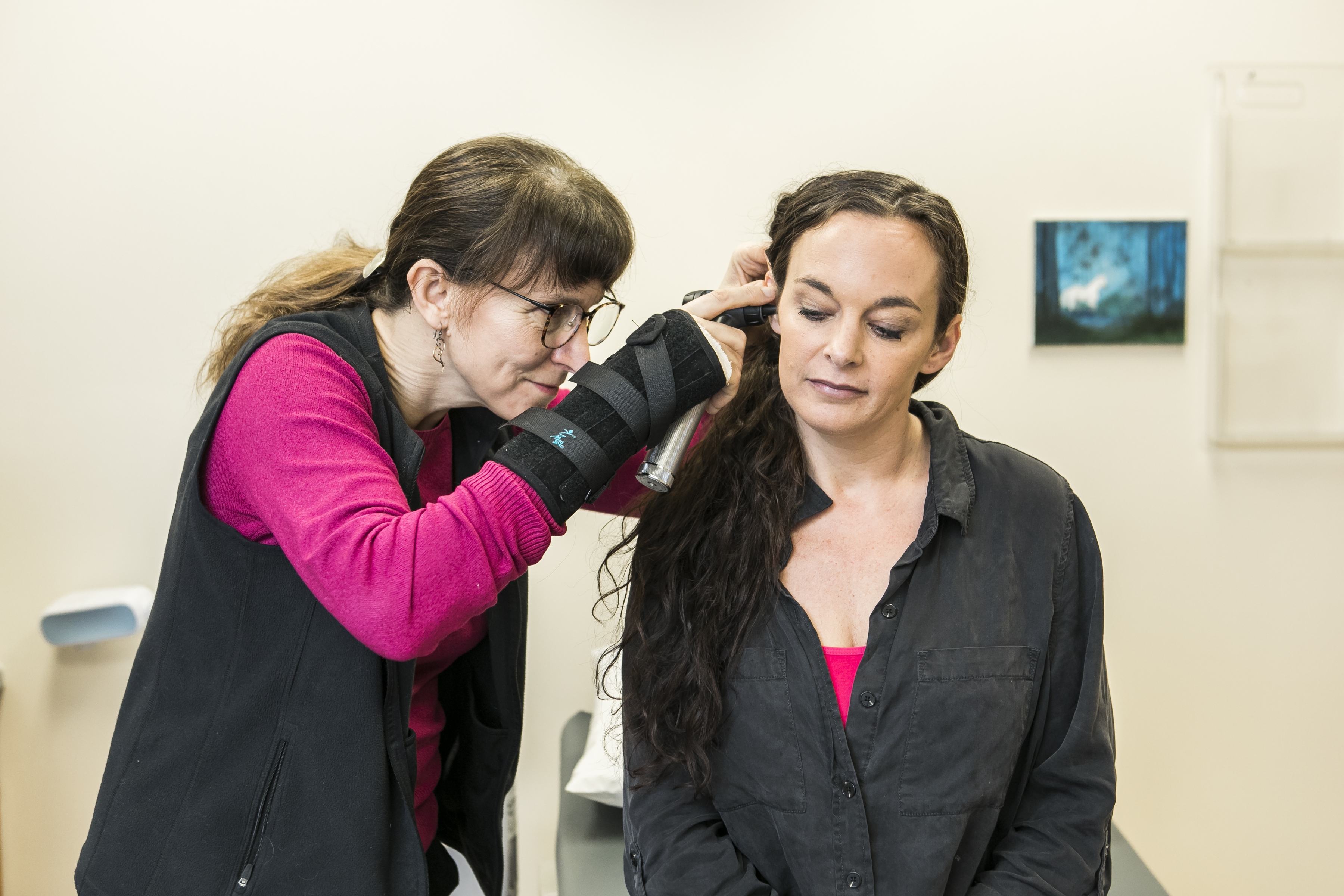 You may choose any of our nurse practitioners or our physician assistant as your primary care provider (PCP). The health center has a consulting physician and a consulting psychiatrist who support our providers. Our patients and their families have 24/7 phone access to a nurse who can help with urgent medical needs.

Meet Our Providers
Primary care services
Annual physicals

Preventive screenings

Immunizations

Sick visits

Chronic disease management

Integrated behavioral healthcare

Sexual and reproductive healthcare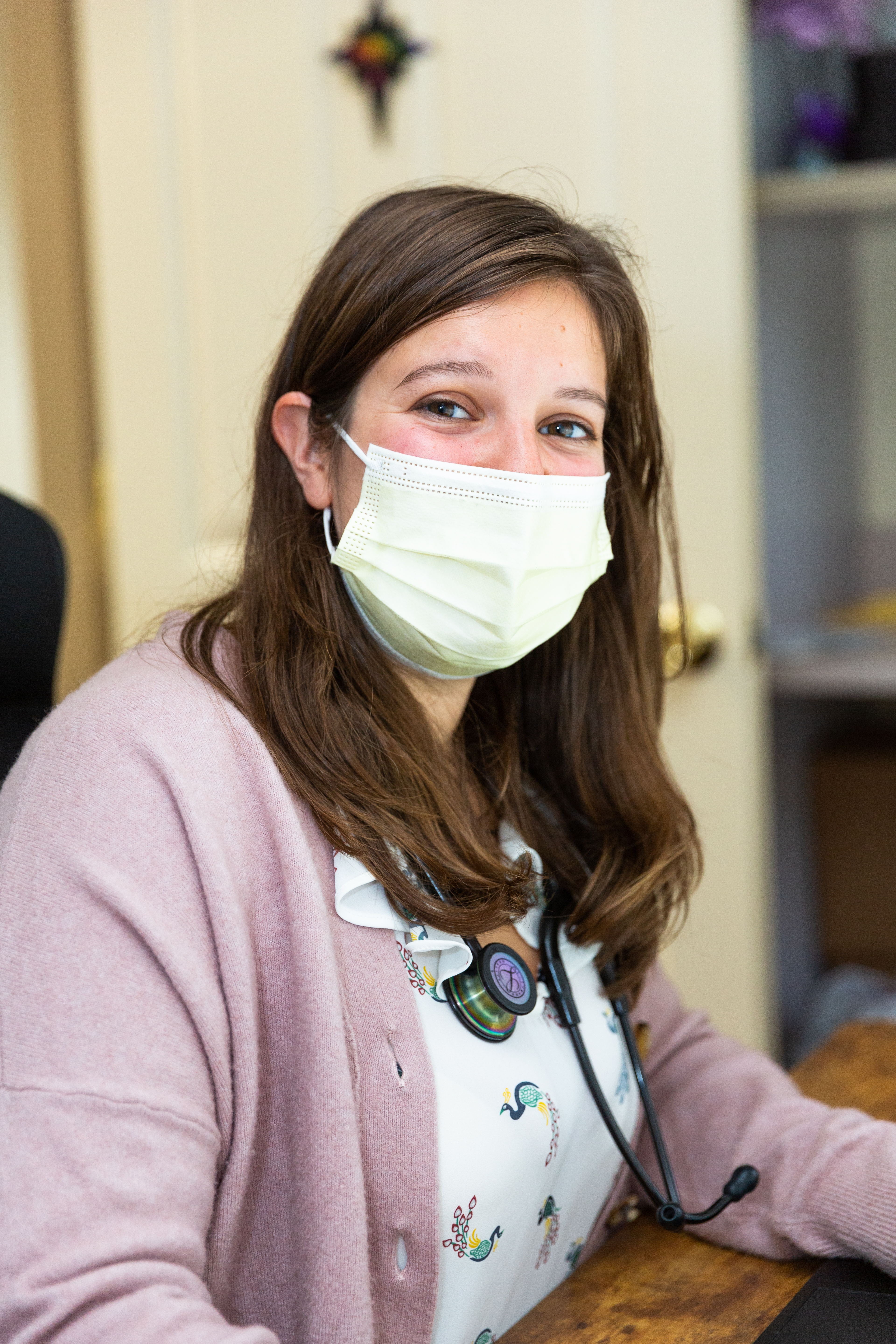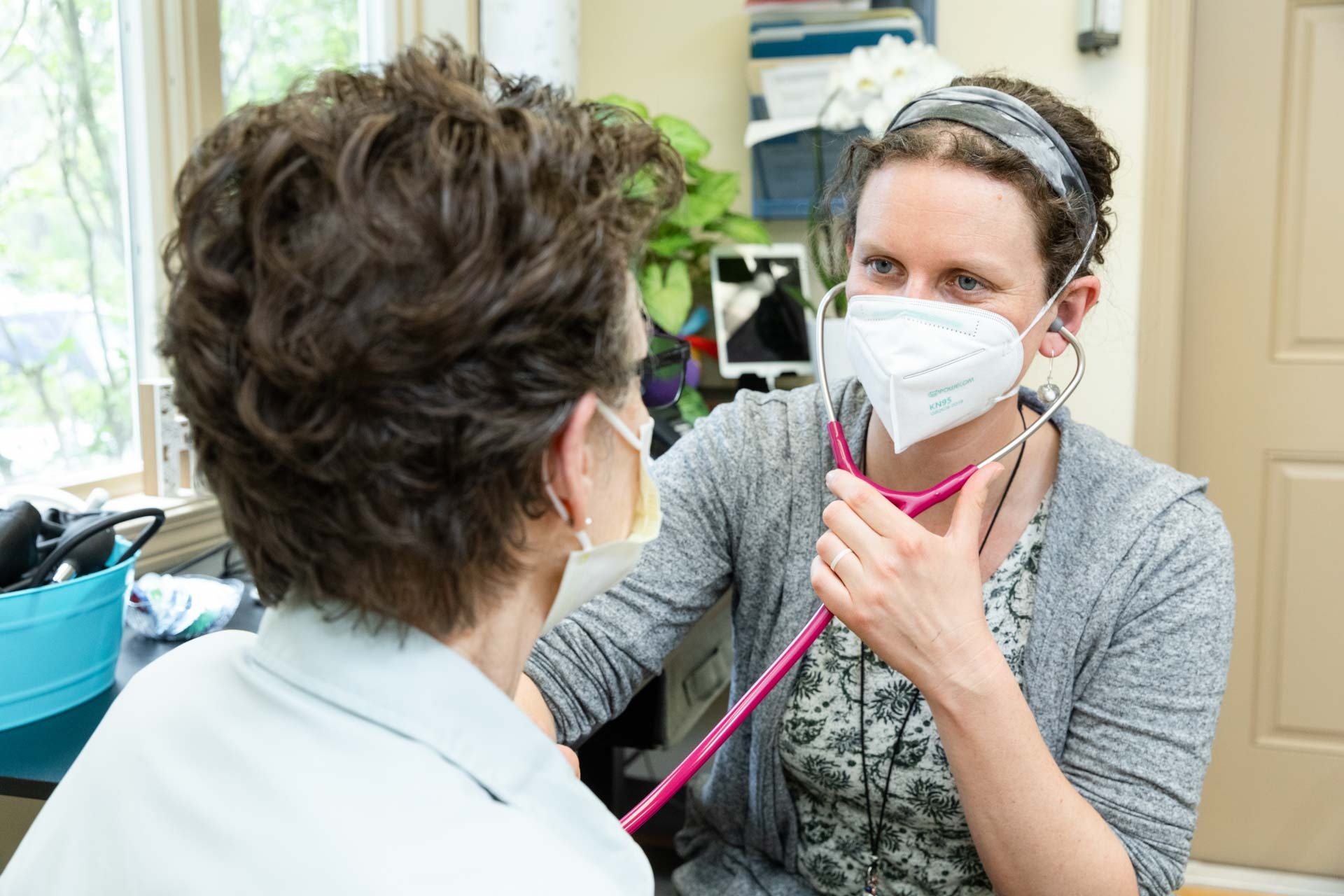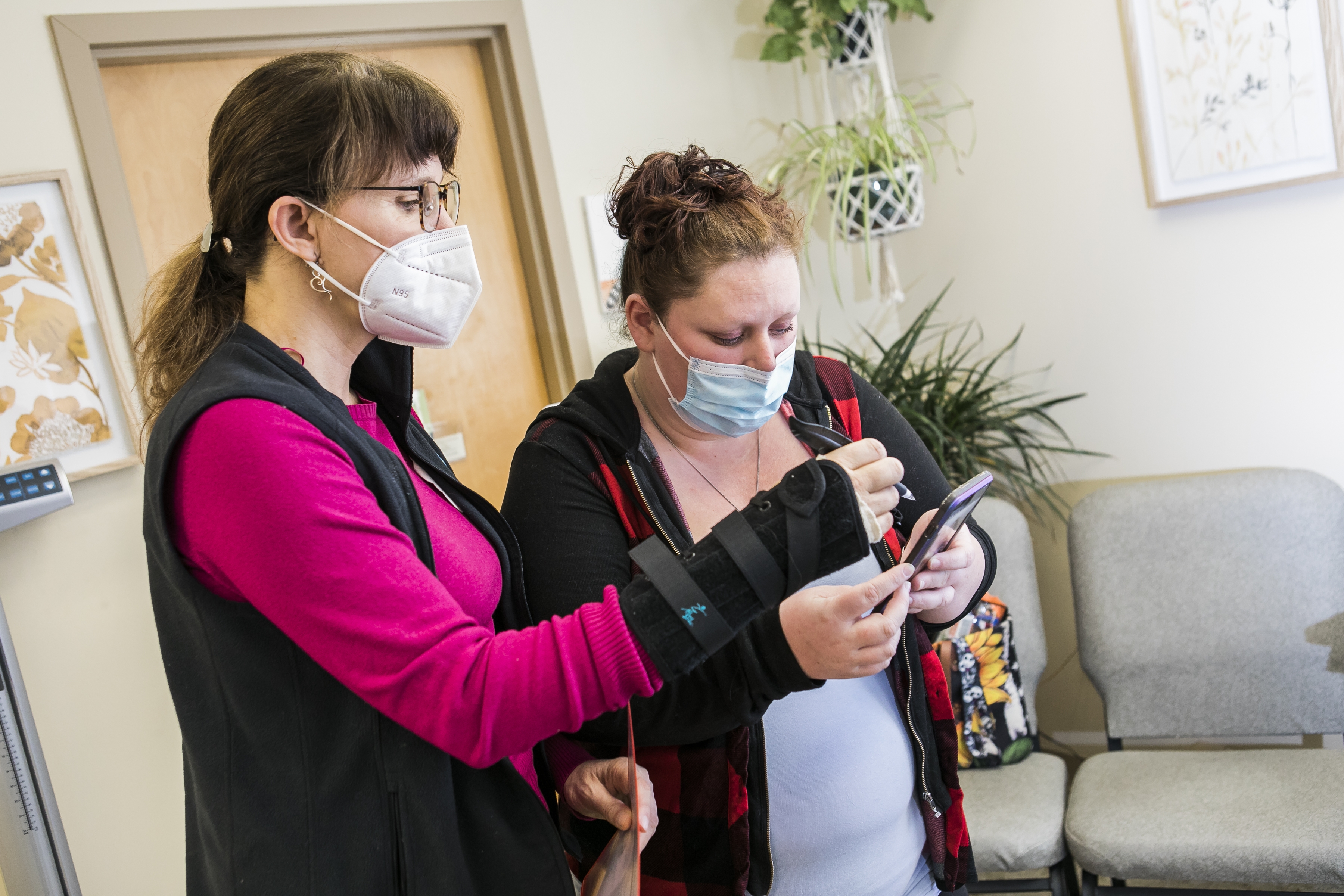 Accessing primary care
We work to make sure all our patients can access the care they need. Same-day appointments for established patients are often available and telehealth appointments are available by video or phone. Translation and interpretation services are available for any appointment, and we can help with transportation to appointments here and elsewhere.
We accept Medicaid, Medicare, and most private insurance plans. Our sliding fee discount program can help both insured and uninsured patients pay for care. Private funds are available for specific healthcare needs.

Affording Care
Our Care Coordination Team helps patients navigate access to the care they need. They can help you identify your best options to make healthcare affordable, and help you with enrollment. They can also help with transportation, translation, and overcoming other barriers to care.

Learn More