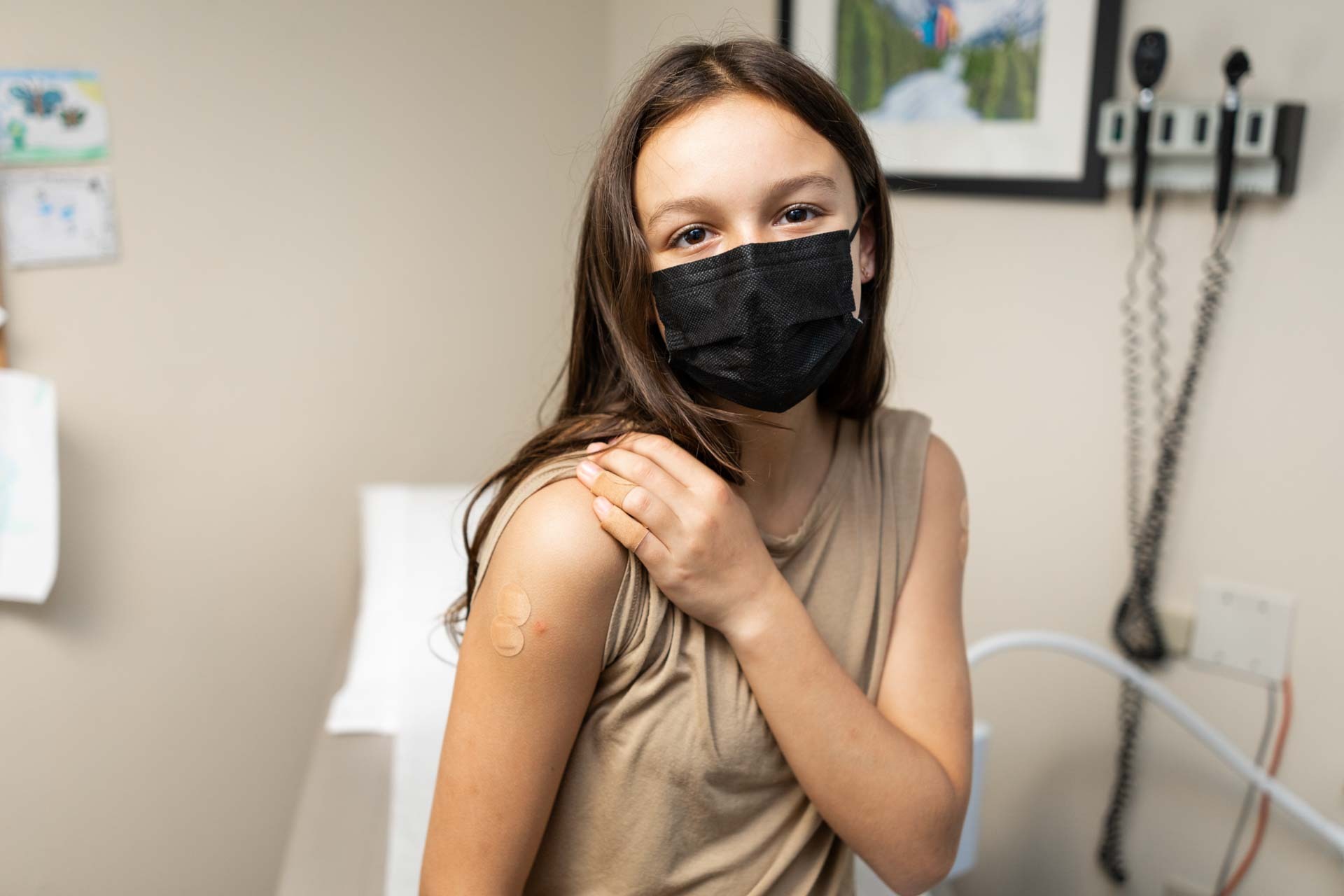 COVID-19 & PUBLIC HEALTH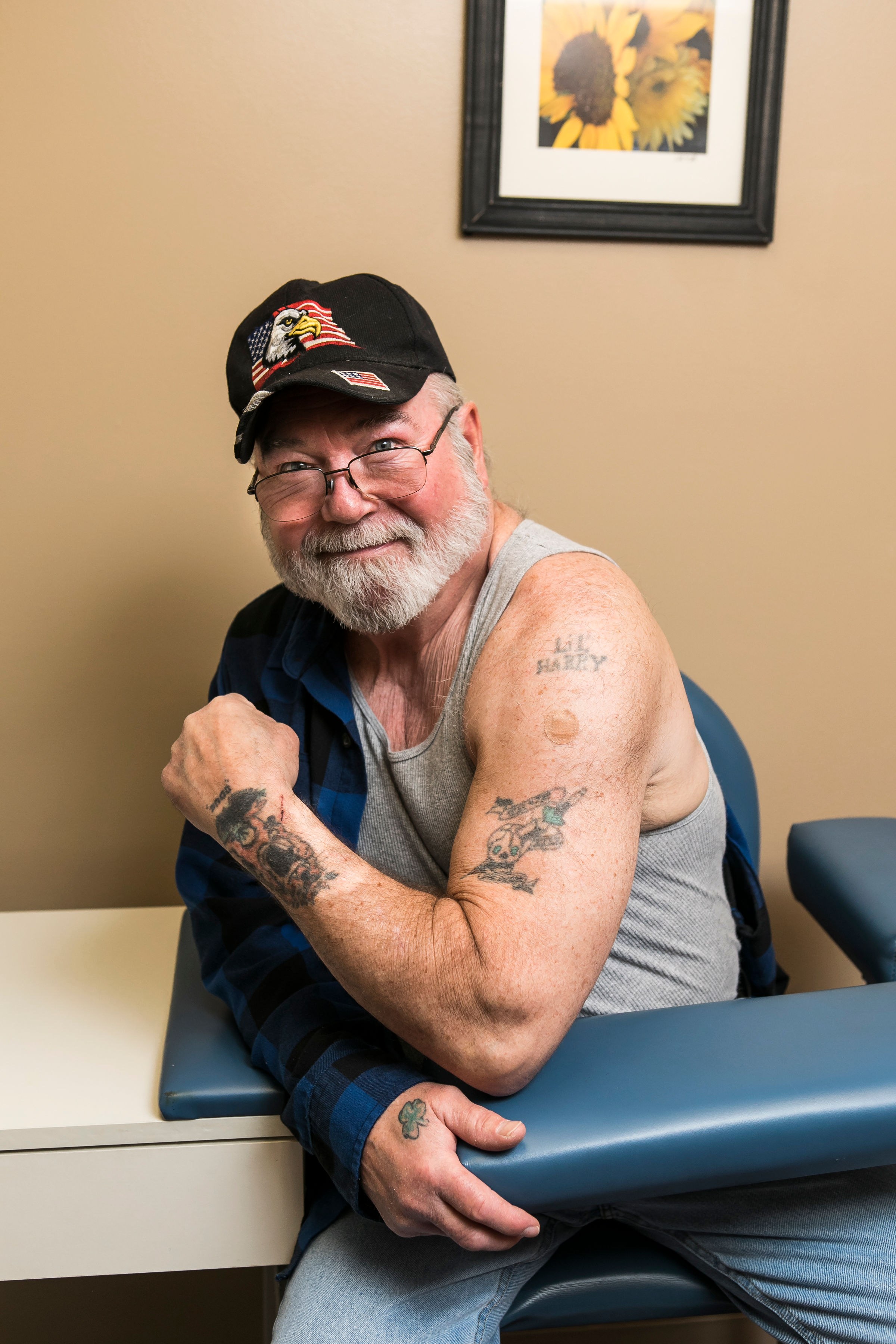 Keeping people safe at our facility
We are reducing the risk of spreading COVID-19 at the health center in these ways:

If you have been experiencing ANY of these symptoms, please call us before coming in so a member of our medical team advise on how to proceed.

We aren't currently requiring masks at our facility, but you are welcome to wear one. We may require masks if the hospital admission level in Carroll County rises. Staff are happy to wear masks by request, please don't hesitate to ask.

If you have any respiratory symptoms, you must wear a mask.

You are welcome to wait in your car instead of in the waiting room. Just call us when you get here.

Our staff are all vaccinated against COVID-19 to reduce the risk that they will transmit the virus.