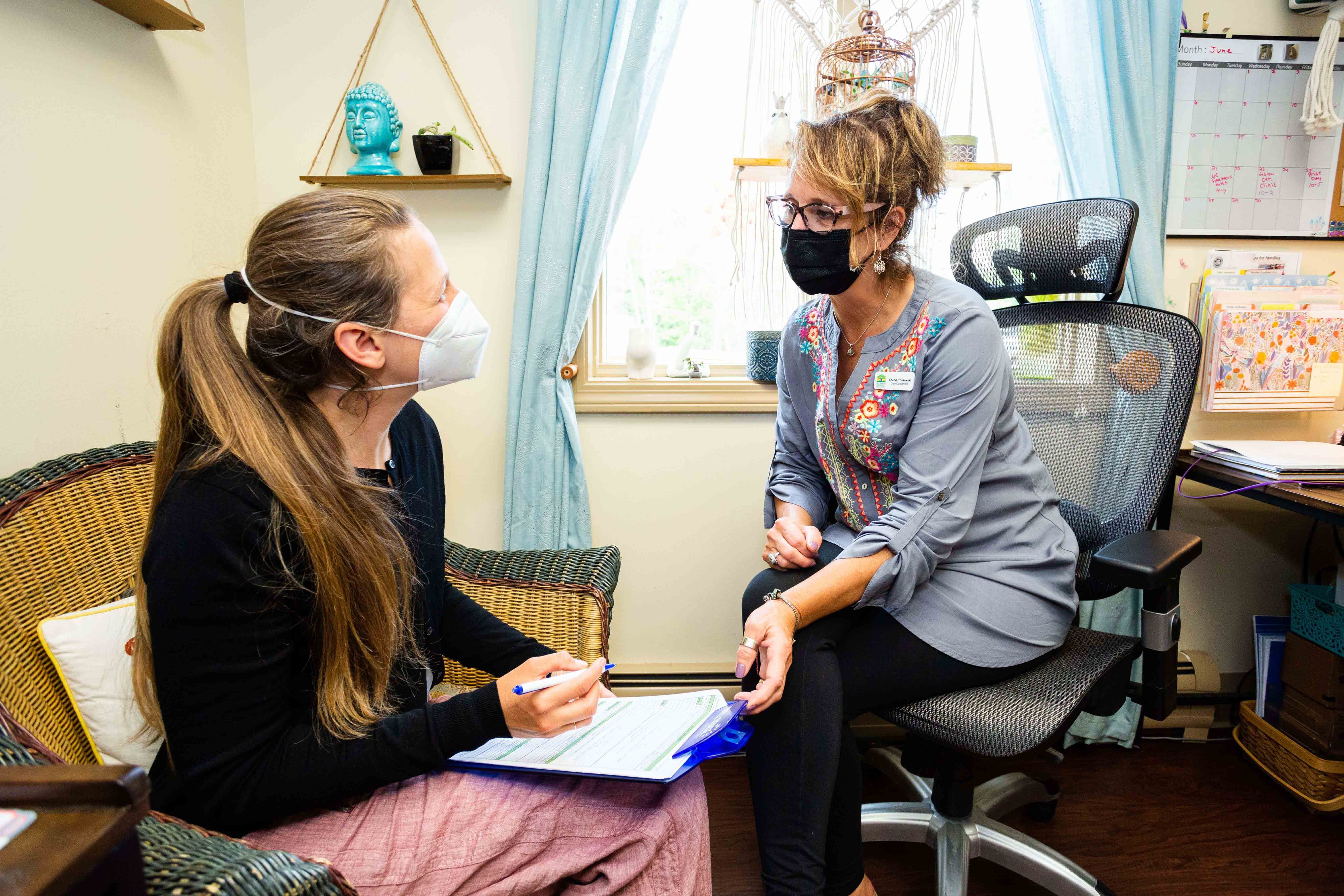 HOW WE HELP
Providing Comprehensive Care
Meet the Care Coordination Team
The Care Coordination Team is here to support you through any situation you're having trouble navigating, and to help you access care. The team includes a care coordinator, a community health worker, a social worker, and a nurse care coordinator, who each have a different focus. You may meet with any of them depending on what area you need support in.
The team will talk with you to understand your situation, and help you identify what you need support with. They can help you...
Access the services we provide, like transportation and the Sliding Fee Discount Program
Complete tricky applications for outside assistance, like social security
Coordinate your care after a hospital stay
Figure out how you can pay for healthcare
Find resources in the community that can offer you the support you need, whether it's housing or support groups or something else

And more
We do not charge patients for care coordination. We offer this service as part of providing comprehensive care.
Make a Care Coordination Appointment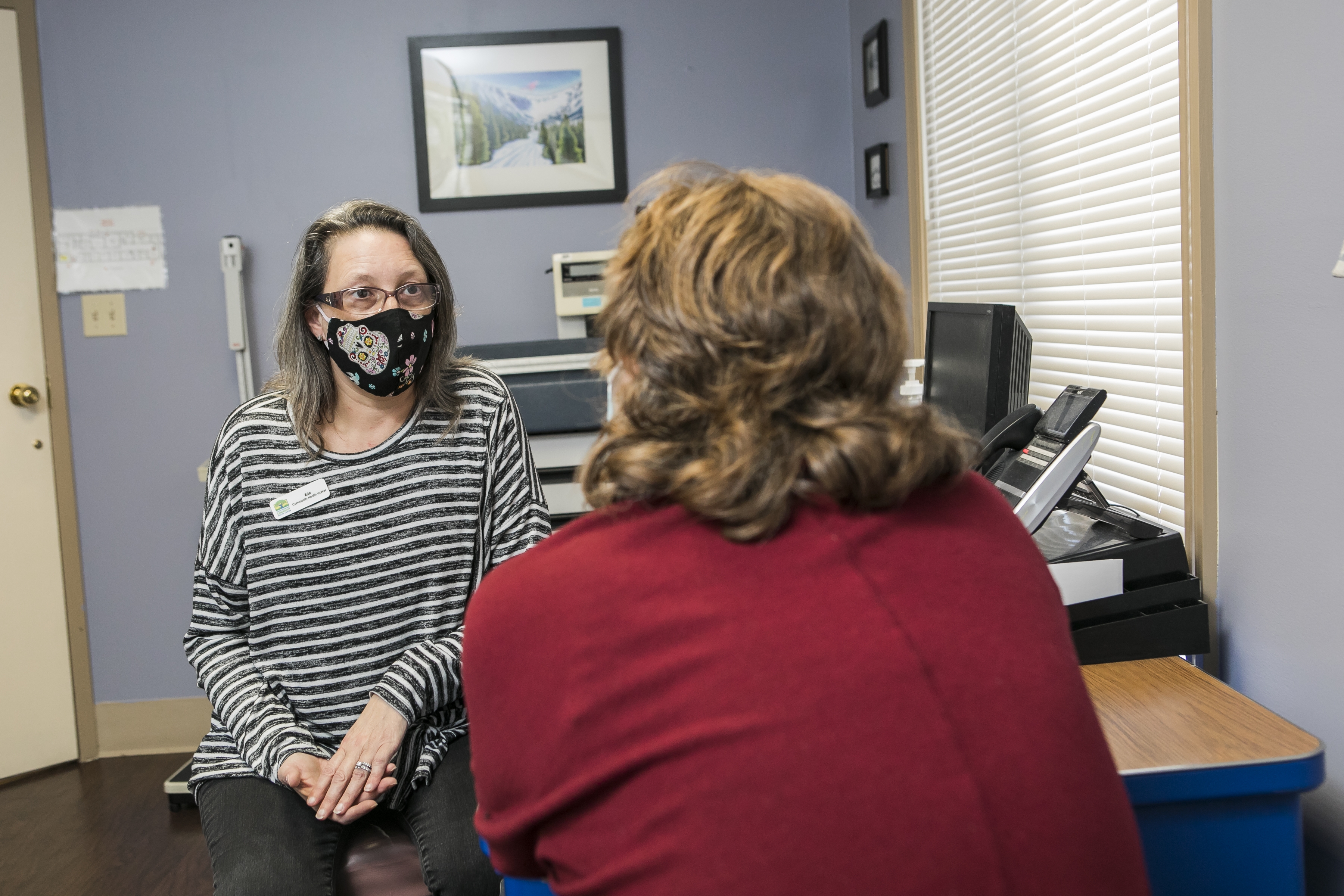 How to Access Care Coordination
Call the front office to make an appointment. You can also contact one of the team members directly:
Cheryl Frankowski, Care Coordinator
Non-medical community resource connection, help accessing services, application and enrollment help, and complex situations
Call or text: (603) 986-9753
cfrankowski@whitemountainhealth.org

Erin White, Community Health Worker
Non-medical community resource connection, help accessing services, application and enrollment help, and community outreach
Call or text: (603) 558-0475
ejones@whitemountainhealth.org

Julie Haggerty, RN, Nurse Care Coordinator
Medical care coordination, care plan support, and other medical support
Call or text: (603) 986-9506
jhaggerty@whitemountainhealth.org
Sarah Wright, Social Worker
Substance use disorder treatment support
Call us to set up an appointment for substance use disorder treatment at (603) 447-8900.
Transportation
Making sure you can get to your appointment is part of providing good healthcare. If you're having trouble finding reliable transportation and it's keeping you from getting the medical care you need, we can help.
You can set up transportation on your own if you or your child have Medicaid. Call the number on your insurance card to ask for transportation to an appointment. You'll need to set up the ride at least 48 hours before your appointment.

Our Care Coordination Team can help you arrange transportation if you don't have insurance-provided transport or are having trouble navigating it. They can help you use the system, connect you with volunteers, or provide assistance through our transportation fund.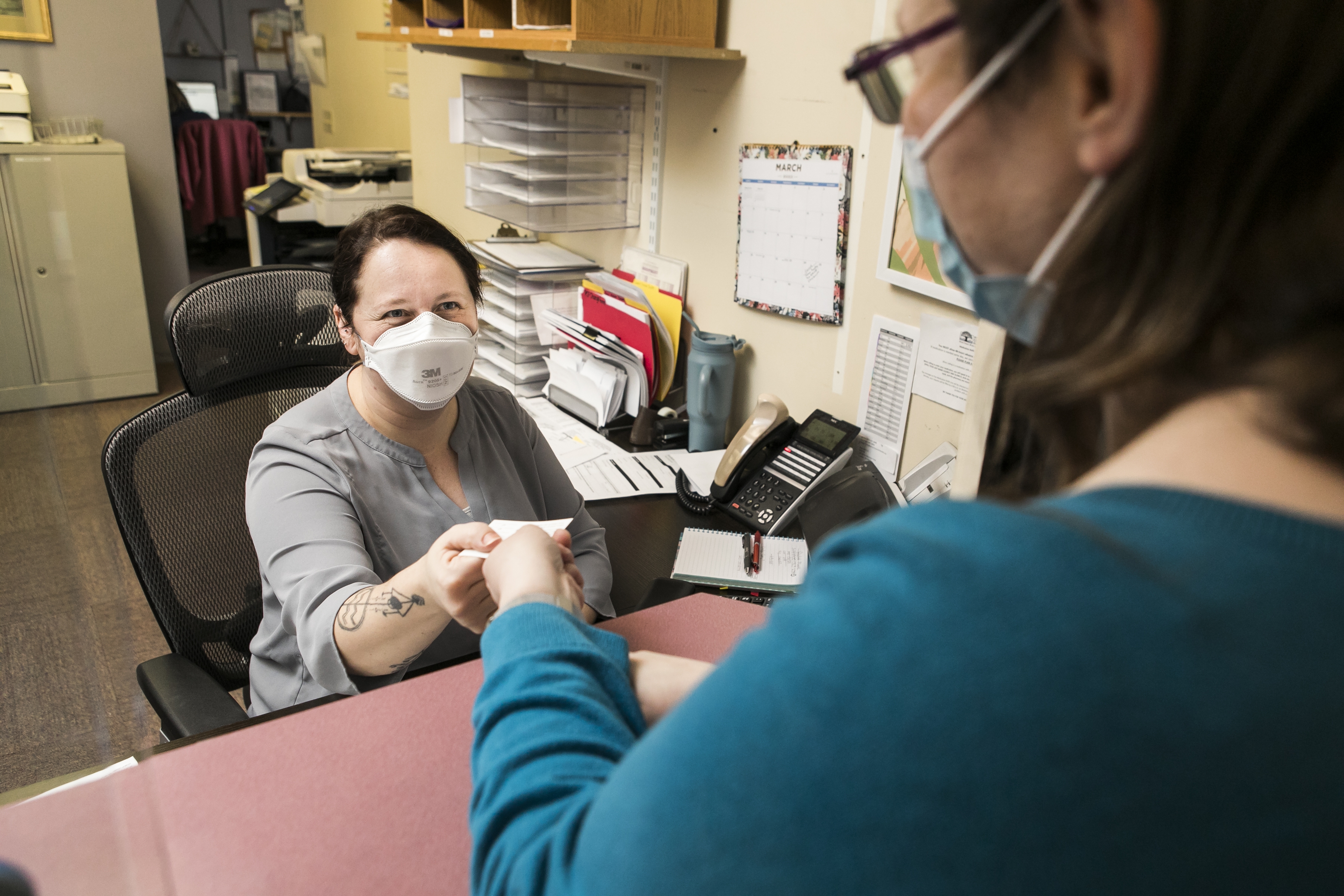 Translation
We offer free translation for all appointments, for over 350 languages. We use over-the-phone interpretation through Telelanguage. It is our policy to use professional translators, not family members. Medical information can be difficult to translate correctly, and translators need to be neutral.
Please tell us ahead of time if you need translation. If you need help making an appointment in a language other than English, you can email Care Coordinator Cheryl Frankowski at cfrankowski@whitemountainhealth.org or text her at (603) 986-9753 in any language.
We can also translate any written information for patients. Please ask us if you need something translated.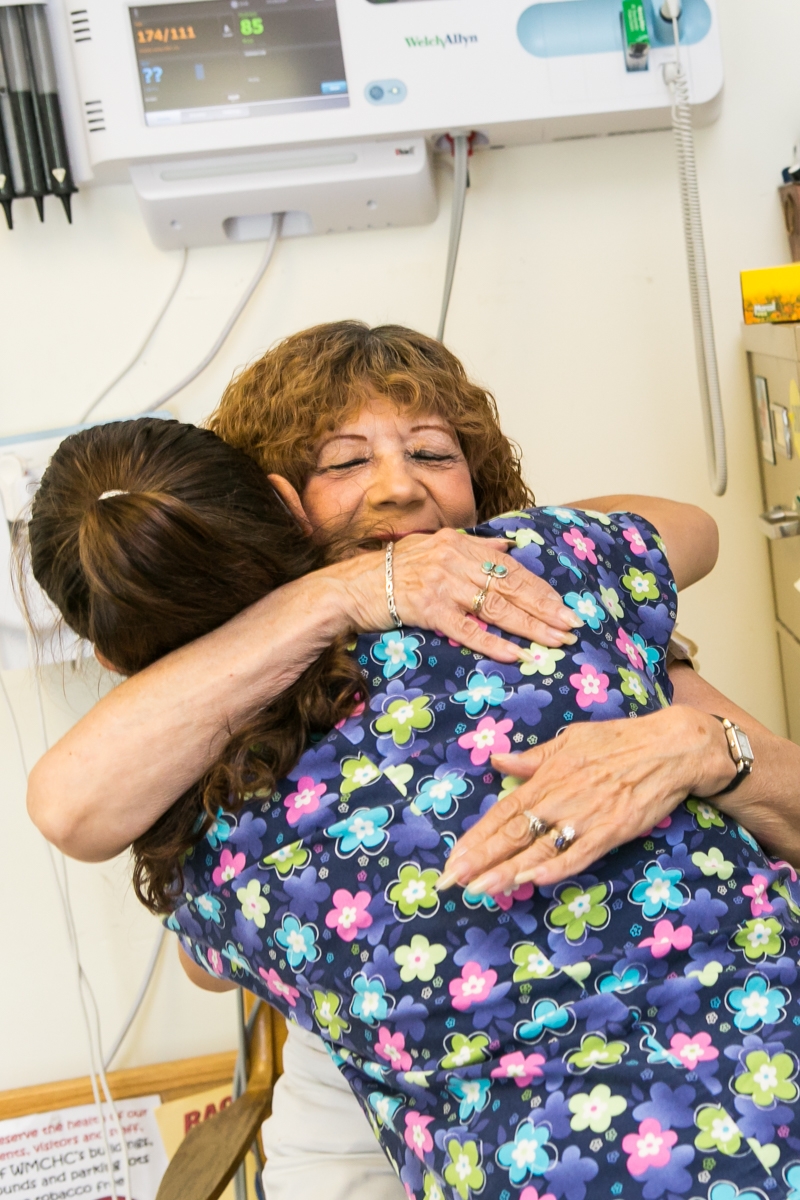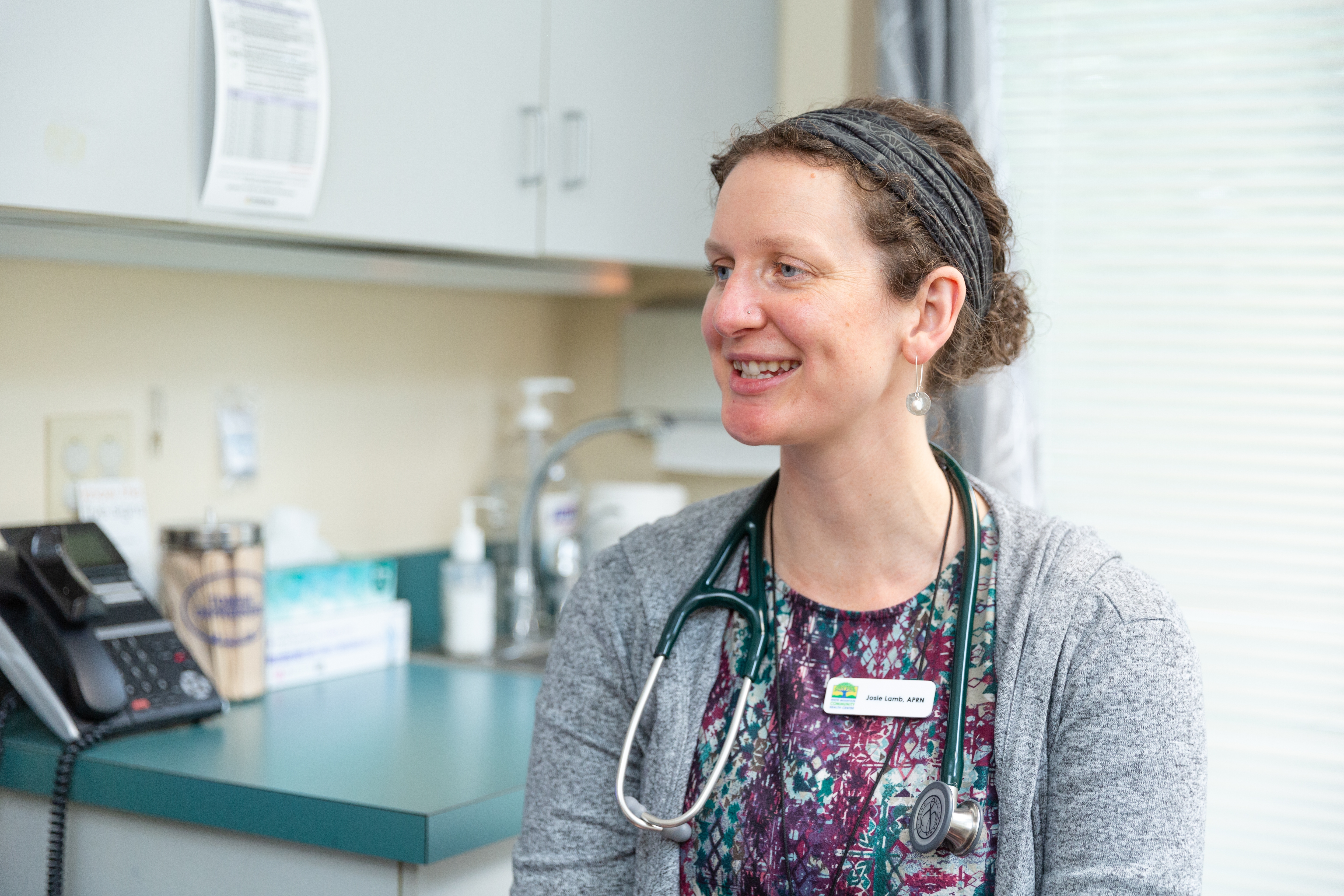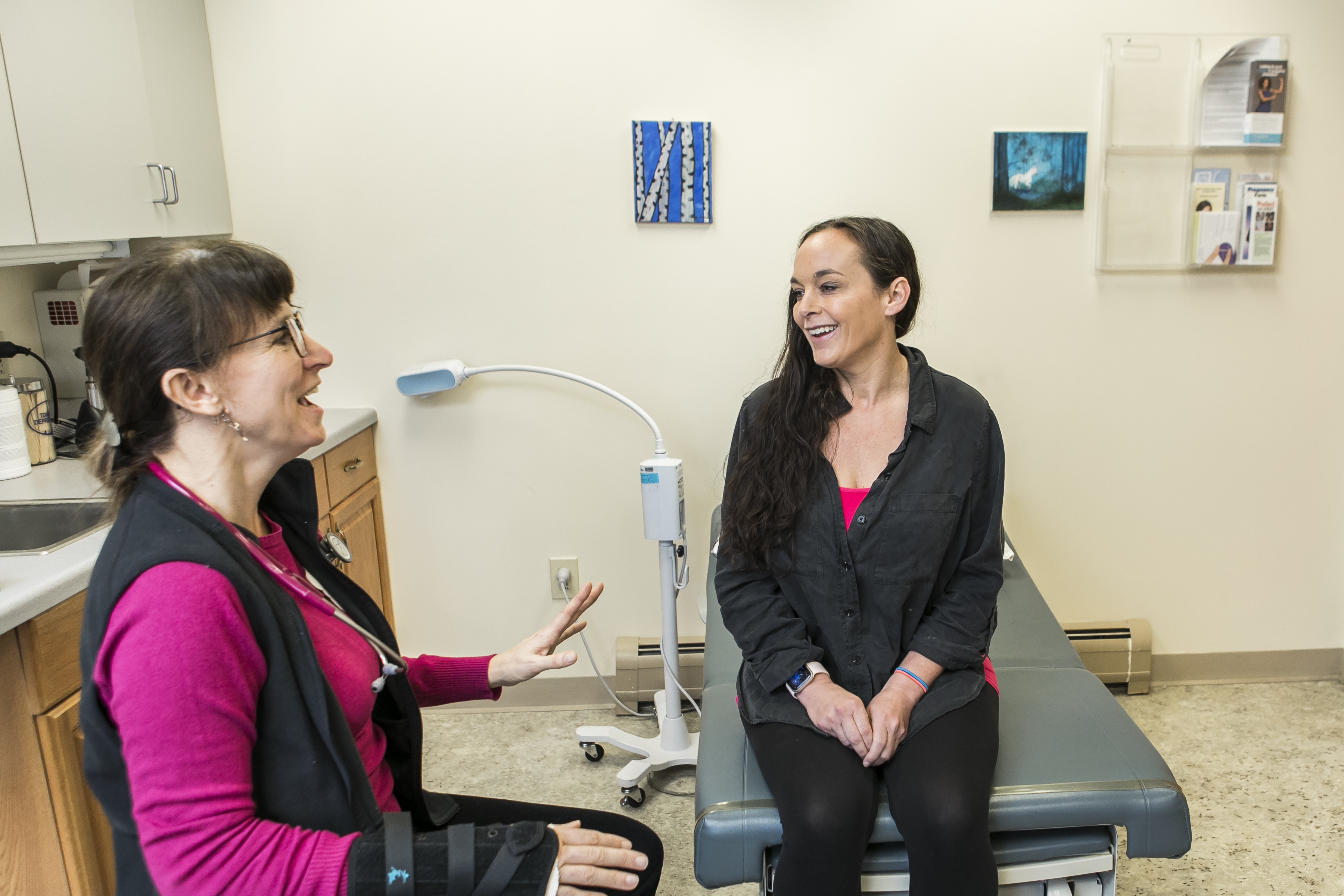 ASL Interpretation
We offer free ASL interpretation to any patient best served through ASL. Please let us know when you schedule your visit if you'll need ASL interpretation so we can arrange for this ahead of time.